Schneider Distributor Jakarta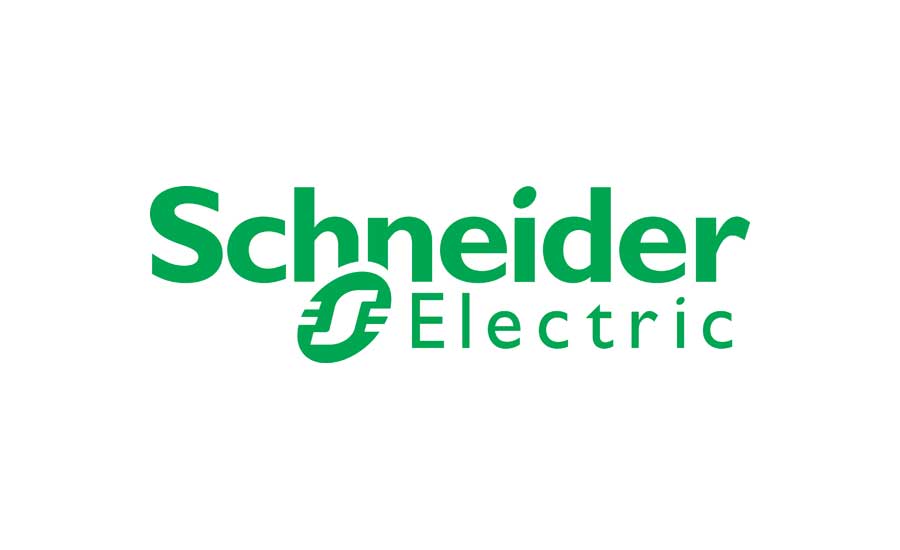 If you are looking for a reliable distributor for Schneider Jakarta, look no further. Adinata Bangun Indonesia partners with Schneider Electric to offer you the best spare part selections in the country. Through this partnership, we aim to provide our clients with the right equipment and spare parts they need to keep their operations running.
Spare parts, electronics, and equipment from Scheiner Indonesia, through Adinata Bangun, offer the following benefits.
As someone who knows the ins and outs of running a business, you might have experienced costly downtimes in the past due to malfunctioning machines. Remedy your machine failures as soon as possible through a local Schneider distributor in your area.
As Schneider's electric parts distributor, we take it as a serious responsibility to provide you with the parts that you need as soon as possible. We have spare parts for commercialised and discontinued electrical products, even hard-to-find legacy ranges, too.
Complete with Manufacturer Warranty
Enjoy a complete manufacturer's warranty when you purchase from a distributor for Schneider Jakarta, like Adinata Bangun. You don't have to worry about damaged or defective parts that will not work with your existing system. Through our warranty policies, you can save time and money when it comes to replacing parts.
Choose from our range of over 800+ current and legacy, low and medium, voltage apparatus and equipment. We are proud to announce that Adinata Bangun can assist you with a wide range of issues. Our range of electrical products and parts can help ease the burden so you can redirect your focus and time on how to grow your organisation.
Refine Your Machinery Today
Fine-tune your machines with Adinata Bangun Indonesia, a trusted distributor for Schneider Jakarta. If you encounter any problems with your machines and other production equipment, know that you can always turn to us for high-quality and cost-efficient solutions.